We are serious about keeping your personal and confidential information safe and secure. Whether you are a regular householder or a business owner it is more important than ever to ensure your confidential material and old hard drives do not fall into the hands of identity and data thieves.
Paper Shredding as you Wait...
Simply bring your confidential paperwork into us and we shall shred as you wait. Our high-torque commercial grade shredder will shred all grades of paper, hardback diaries, cheque book stubs etc and there is no need to remove staples and paper clips.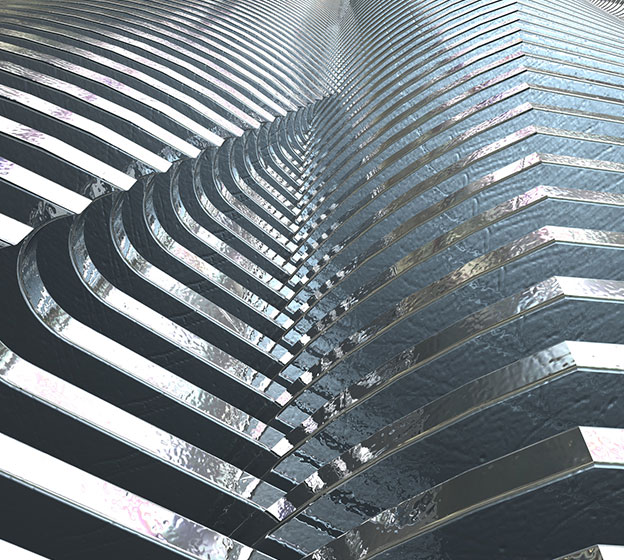 You are able to watch the shredding take place right in front of your eyes and your paperwork is cross-shredded to just 6mm!
Your paperwork is weighed prior to shredding on our digital scales and the 'shred as you wait service' is just £ 10 as a minimum charge up to the first 20 kilograms of paper and then 50p per kilo thereafter.
We can also shred old floppy disks, CD's and DVD's, acetates, photographs, tracing paper and X-rays and there is a minimum charge of £ 10 for these items up to the first 10 kilo's and then £ 1 per kilo thereafter.
Hard Drive Destruction as You Wait...
Bring your old PC's and Laptops to us and our 'Hard Drive Destroyer' simultaneously pierces 50 holes, 25 up and 25 down straight through the Hard Drive's internal platter, (disk) where all the information is stored.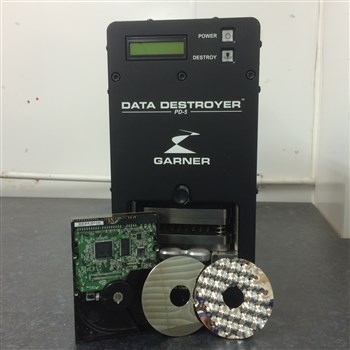 This renders the hard drive 100% unreadable and 100% destroyed.
You can bring in the entire PC or laptop or just the hard drive itself and can watch the process in front of your eyes as you wait.
The remaining PC and Laptop will be fully recycled by us and you can have the peace of mind our hard drive destruction process will 100% eliminate identity theft and prevent any sensitive data from being read.
The Hard Drive Destruction service is just £ 18 per hard drive and includes recycling of the destroyed hard drive and the old PC tower and or laptop.
Shredding Collection Service
If you are unable to visit our 'Identity Destruction Zone' in Chichester we have a home collection service that keeps your important documents secure all the way to the shredder. You can order your bags and arrange a pick-up time on this page.
Where is the 'Identity Destruction Zone'?
The IDZ is based at Units 15 & 16 St. James Industrial Estate, Westhampnett Road, Chichester PO19 7JU.
Call now on 01243 697177.